I started photographing weddings when I was 16 years old

& since then, have been photographing every kind of celebration for 11 years. I hear the same thing again and again from couples; "you made us feel so relaxed".
On the most exciting and nerve-wracking day of your life, I can't imagine a better compliment. I adapt quickly when things go wrong, I field all the questions, and work with all kinds of personalities (your type-A mother in-law will love me by the end of the day.) This all definitely makes me sound like a bodyguard (and I am as strong as one) but I really believe your day should be joyful, and you should get to be fully present for that joy.
In my experience, the day should be remembered as a moment, not a photoshoot. So I capture the magic of the day instead of forcing the photo. I have a background of photojournalism, and that keeps me ready for those did-you-catch-that?! moments. I also have a film-like editing style that leaves room for creativity and fun.
I've gotten so lucky to have so many creative, lovely couples over these 11 years. I'd love to meet you, too! Send me an email at marymathisphotography@gmail.com so we can chat!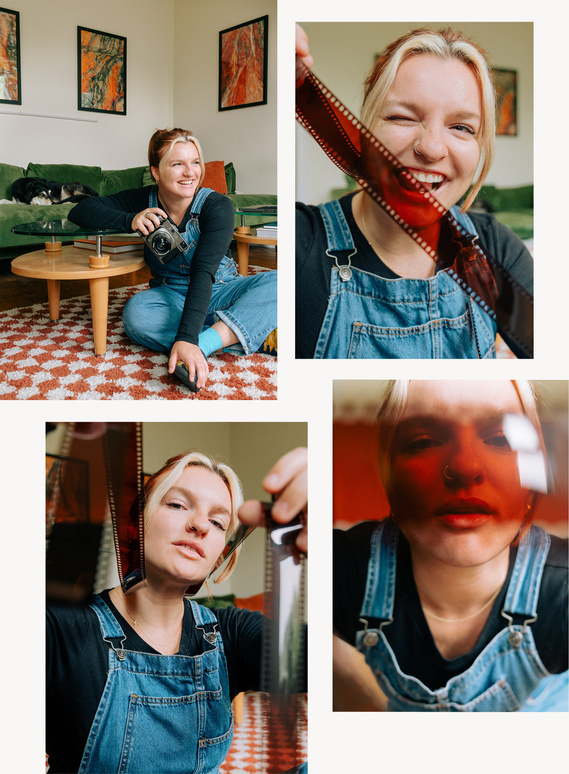 Let's get this party started. Email me for more information at marymathisphotography@gmail.com